The most beautiful beaches of Mallorca
These are the most beautiful and charming beaches of Mallorca
This Mediterranean jewel has more than 200 beaches and beautiful coves, reaching a total length of more than 50km. If you decide to travel to the island, it is clear that you will visit some of them to enjoy the crystalline waters and white sand that offer us. Whether virgin coves, family beaches or rocky bays, the infinity of options makes the choice much more difficult. That is why we have prepared a guide of the most beautiful beaches to discover during your holidays in Mallorca.
S'Estanyol 
If you're looking for a quiet cove and beautiful rock formations, this seaside town on the south coast will have everything you need. One of the most charming beaches is Es racó de s'Arena, a small wonder of rocks and dry posidonia that covers much of the beach. It is ideal to disconnect from routine, and without services nearby, is perfect for spending the day away from the urbanization. It is highly recommended to bring food and drinks, and if you want to stay close to this place, we recommend you to stay here.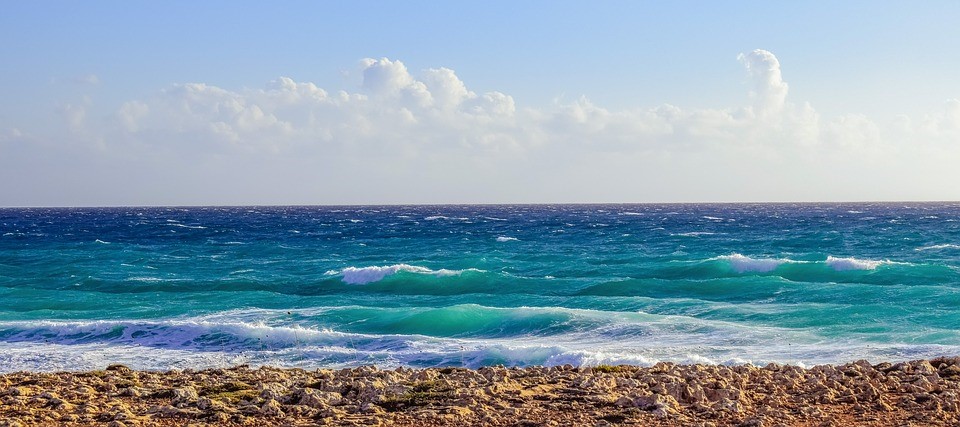 Santanyí 
Probably the most traditional and rural village on the island, located in a privileged area on the southeast coast of the island. If you are a lover of nature and the Mediterranean Sea, we recommend you to stay in this town that will offer you an endless number of places to discover, beaches to visit, and gastronomy to enjoy. Nearby you can visit the famous Cala Santanyí, a cozy beach of turquoise waters that will fulfill the dreams of all those who love diving or water activities.
Son Serra de Marina
This impressive fishing village is located in an area of unusual roads on the outskirts of Santa Margalida. This place is little known by tourists, and attracts lovers of surfing and other water activities, who are in search of waves and strong emotions. The beach of Son Serra de Marina runs a total of 400 meters long and is undoubtedly a popular place for all those who enjoy the nature offered by the coast. If you want to be as close as possible to this coastal wonder, we recommend this accommodation.
Port d'Alcudia and Playa de Muro
Travelling with your family? Playa de Muro is just a few minutes from Puerto de Alcudia, and is one of the most popular destinations for families to have an incredible day. It is the longest sandy beach on the island, covering more than 6 kilometres of white sand and crystal clear waters. The easy access, the incredible surface waters and the infinity of sun umbrellas and sunbeds are the main factors why many families choose this beach to visit with the children. It is, without a doubt, the perfect destination to stay with your family.
Capdepera 
 Close to this mountain village you will find the famous Cala Mesquida. With a length of 350 meters, this white sand bay has the cleanest and most crystalline waters of the entire island, which was designated "zone of special interest" to help protect its natural beauty. This cove is ideal if you want to snorkel and discover the marine fauna of the Mediterranean.  If you are looking for a perfect combination of sea and mountain, this place will be perfect for your holidays.