Discovering the north region of Mallorca
Discovering the north region of Mallorca
In the northern region of the island you will find the perfect combination between sea and mountain, where you will discover sceneries that are completely different from the other areas of the island. Many people decide to spend their summer holidays in this area, especially English, due to its great infrastructure and resorts that are located along the villages and along the coast. If you are looking for a combination of traditional villages and picturesque beaches, the northern part of the island is the perfect choice. With endless activities and places to discover from end to end, there is no doubt that you will fall in love with its charms.
Can Picafort
This seaside resort is frequented by many families every year due to its abundant hours of sunshine during the day, the atmosphere it provides and the guaranteed fun. All family activities revolve around the beach, its white sand and crystal clear waters. On the other hand, if you are interested in birdlife, the Natural Park of S'Albufera will enchant you. It consists of marshes and swamps where you can observe a large number of species of birds and other animals.
If you are looking for accommodation in the heart of the village and close to the sea, you will love this old fishermen's house in Can Picafort.
Son Serra de Marina
Located in the town of Santa Margalida, Son Serra de Marina is the perfect choice for all those looking for natural and unspoilt coastal areas, as well as outdoor sports. A total of 400 meters of white sand beach runs along the coast, with a variety of water sports: surfing, kite surfing or canoeing, anything you want. It is an ideal place for all those who want to take a break from the big cities and want to spend their holidays surrounded by sea and mountains, and this authentic coastal house near the beach is perfect for your vacation.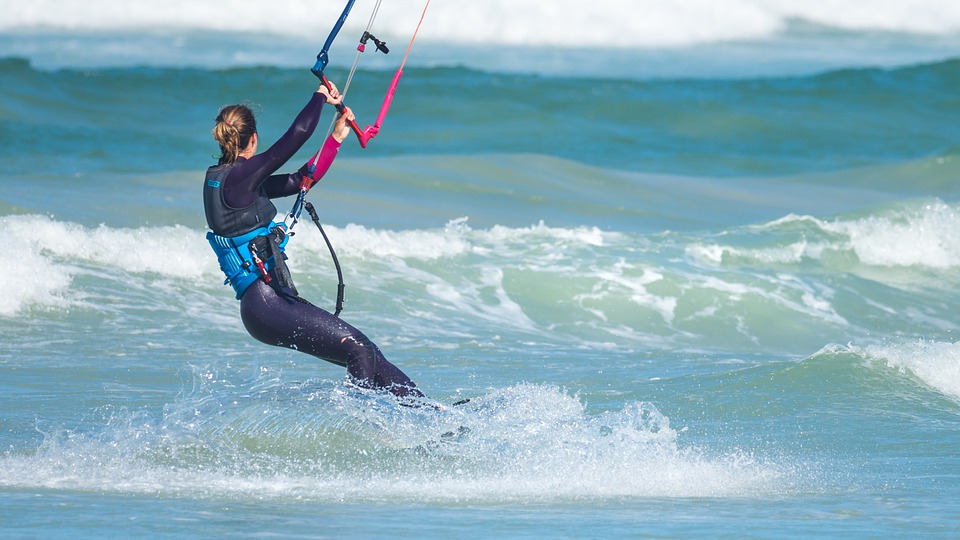 Alcudia
A perfect combination of traditional village and idyllic harbour awaits you in Alcudia. The vibrant place offers a great variety of activities and cultural events throughout the year, and at the same time allows you to discover and get to know the Mallorcan tradition and its history. Just one kilometre away you will find the famous Puerto de Alcudia, a tourist area frequented by all types of visitors. Along its 10 kilometres of coastline you will also find the authentic Playa de Muro, the perfect beach to spend the day with your family, which extends to Can Picafort. There is no doubt that your holidays in Alcudia are a perfect plan for the family, and this villa with garden close to the sea will offer you everything you need for a pleasant stay.
Pollensa
Only 20 minutes from Alcudia you can discover this town of narrow streets with lots of history and charm. It has a good infrastructure and good access to the motorway, surrounded by a beautiful and unique natural landscape. Here you can find many beautiful coves such as Cala Sant Vicenç, a natural beach just a few kilometres from the village, and you can even reach the impressive Formentor Lighthouse to enjoy the sunsets and a panoramic view of the Mediterranean Sea. Highly recommended!